Achieving the highest and best use of land resources for developers, landowners and municipalities throughout the Okanagan.
Aspen Lands Advisory Ltd. is a trusted local partner in land use planning in communities throughout the Okanagan region of British Columbia. Founded in 2017 by James Kay, P.Eng, our team has had the opportunity to facilitate over 100 successful projects to date.
At Aspen Lands, we understand that effective land use planning is essential for creating vibrant communities that thrive now and in the future. As a leading local consultancy firm, we are dedicated to helping shape the landscape in a way that balances growth, sustainability, and the unique character of the land throughout the Okanagan. Our team provides a wide range of honed skillsets which provide great value to our clients and their projects.
Our expert team of consultants are equipped with a deep understanding of the local context and regulatory framework. We work closely with developers, local governments, and property owners to develop both comprehensive or simplistic land use plans that align with the region's vision and values. From residential and commercial developments to recreational spaces and infrastructure, we take a holistic approach to create plans that foster balanced growth.
Navigating the intricate zoning and development application process can be overwhelming. Our firm simplifies this journey by offering guidance and support every step of the way. We prepare and submit applications, conduct feasibility studies, advocate for our clients with the municipal governments, and engage in community consultations to ensure your project meets regulatory requirements while addressing the needs of the community.
Preserving the natural beauty of the Okanagan is paramount. We facilitate RFPs for our clients and work with other skilled professionals in adjacent fields to conduct thorough assessments to complete our application submissions. We have built strong relationships with our colleagues in the development industry around Kelowna and the Okanagan.
We believe in the power of collaboration. Our firm facilitates meaningful engagement between developers, government entities, and local residents. By fostering open dialogue, we ensure that community voices are heard and incorporated into the planning process, leading to projects that are well-received and aligned with the community's aspirations.
At Aspen Lands Advisory, we are committed to excellence in every project we undertake. Our passion for responsible land use planning, combined with our local expertise, and the ability to utilize our affiliate civil engineering firm for support on our projects allows us to deliver solutions that make a positive impact on the Okanagan's present and future.
Why Choose Aspen Lands Advisory?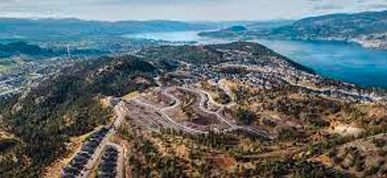 We understand the intricacies and technical challenges of hillside development, infrastructure design and municipal approvals. Our Founder has worked in Municipal Approvals in the City of Kelowna and provides a wealth of knowledge and expertise in the local and provincial approval processes.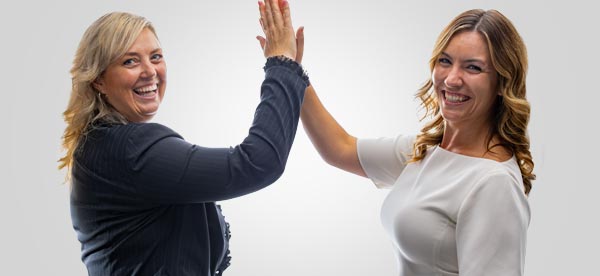 We believe in working together with all stakeholders to achieve the best outcomes for the community. Our affiliate Civil Engineering firm, Alpine Engineering, has been operating in the Okanagan for 11 years, and is owned and operated by our Founder. Partnering with the civil design technologists provides an added layer of expertise and value to our clients' projects.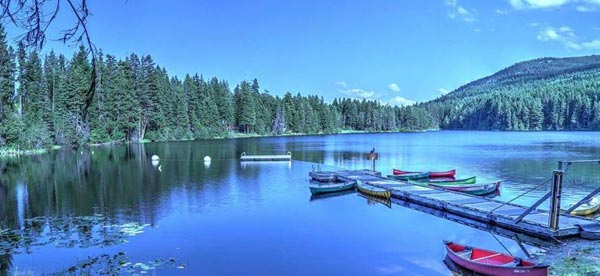 Contribution to Community
Our team is well known in the local development community, currently sitting on several boards including Habitat for Humanity Okanagan, the Rotary Club of Kelowna Foundation, Silver Lake Forest Education Society, Okanagan College Civil Engineering PAC, and GEID, previously on UDI Okanagan, CHBA Central Okanagan, ACEC Okanagan, UBCO Engineering Advisory, and takes part in, and supports, many community events.